AlgoWIFI
AlgoWifi revolutionises online advertising making it secure, easy and fast in publishing and payment transactions.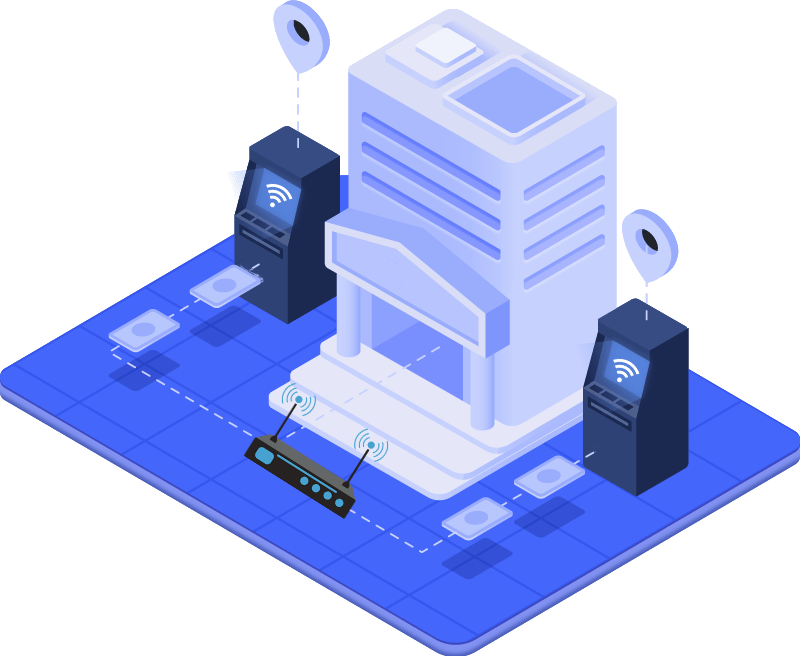 When advertising meets blockchain
AlgoWifi is the platform which merges the transparency of blockchain to online advertising. With AlgoWifi you choose where to insert your adverts and also monitor in real time the performances.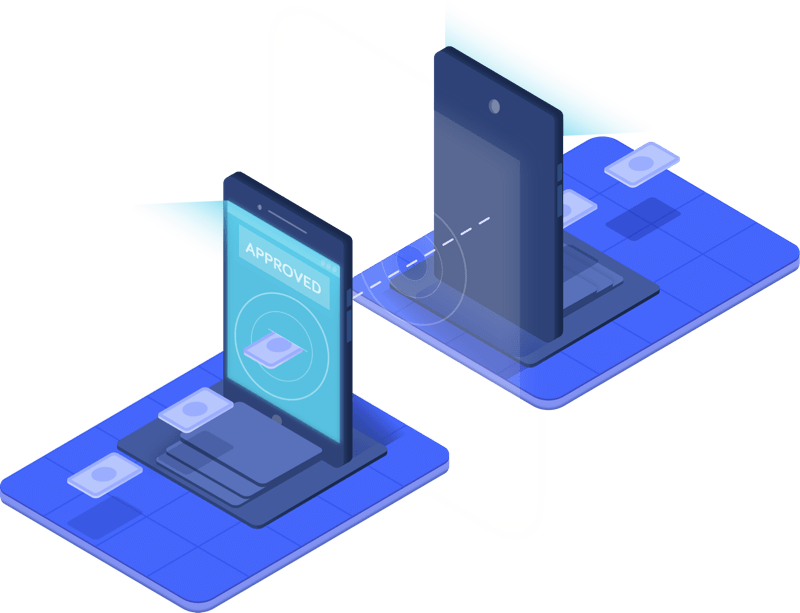 Instant certified views
AlgoWifi guarantees authentic view counts to publishers and pays instantly hotspot owners for hosting the advertising campaigns on their platforms.
Decentralised Advertising
DeADV
Connect your own HotSpot/website or publish on other owners' platforms your advertising campaigns, with no other intermediaries.
PUBLISHER benefits
You choose where to insert your campaign and the exact number of views you want to achieve.
You pay exclusively what you budgeted for!
HOTSPOTTER's benefits
Our advertising platform allows you to earn from your hotspots or websites and pays you accurately for each advertising campaign you host!
Payments are instantly credited to you for every certified view!